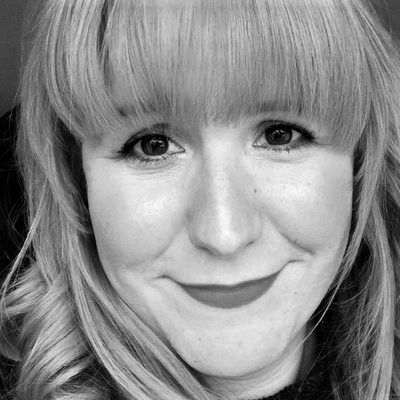 This week, we're taking a deep dive into content strategy with the sector's leading light on that subject; the one and only Tracy Playle. The CEO and founder of Pickle Jar and driving force behind the fantastic ContentEd conference is the only person you need to speak to when it comes to content strategy, so it's a pleasure to welcome her to the podcast.
We talk all things content strategy – what it is, why it's important and who is doing it well. We also get excited about this summer's ContentEd conference in Edinburgh, a conference being sponsored by your favourite people at The Access Platform no less!
Tracy is @tracyplayle on Twitter. You can also check out her website and that of ContentEd. Talking ContentEd, we'll be there! If you fancy meeting up then let us know!
Inspiration on TAP is a podcast brought to you by The Access Platform – an online tool that is redefining student recruitment by offering you an authentic connection to prospective students anywhere in the world. Find out more at http://theaccessplatform.com